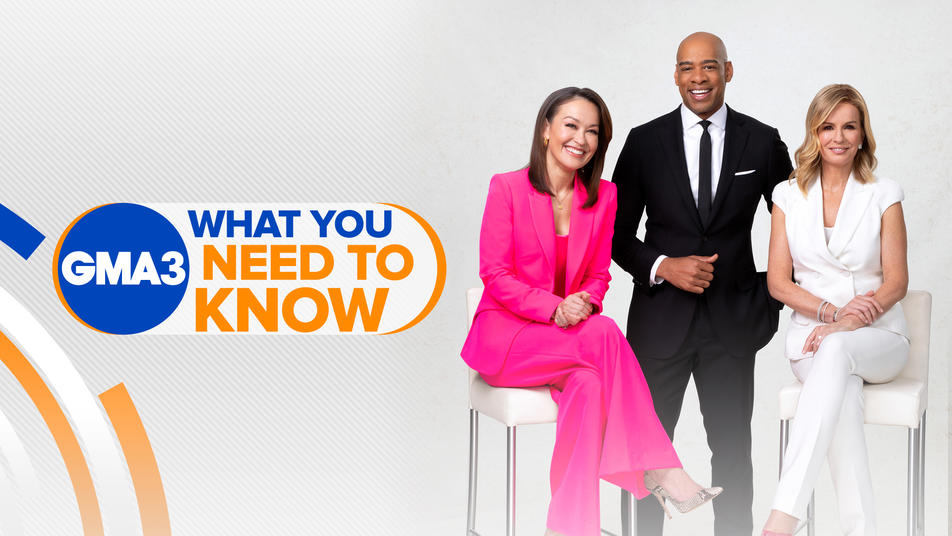 Good Morning America Highlights new mini series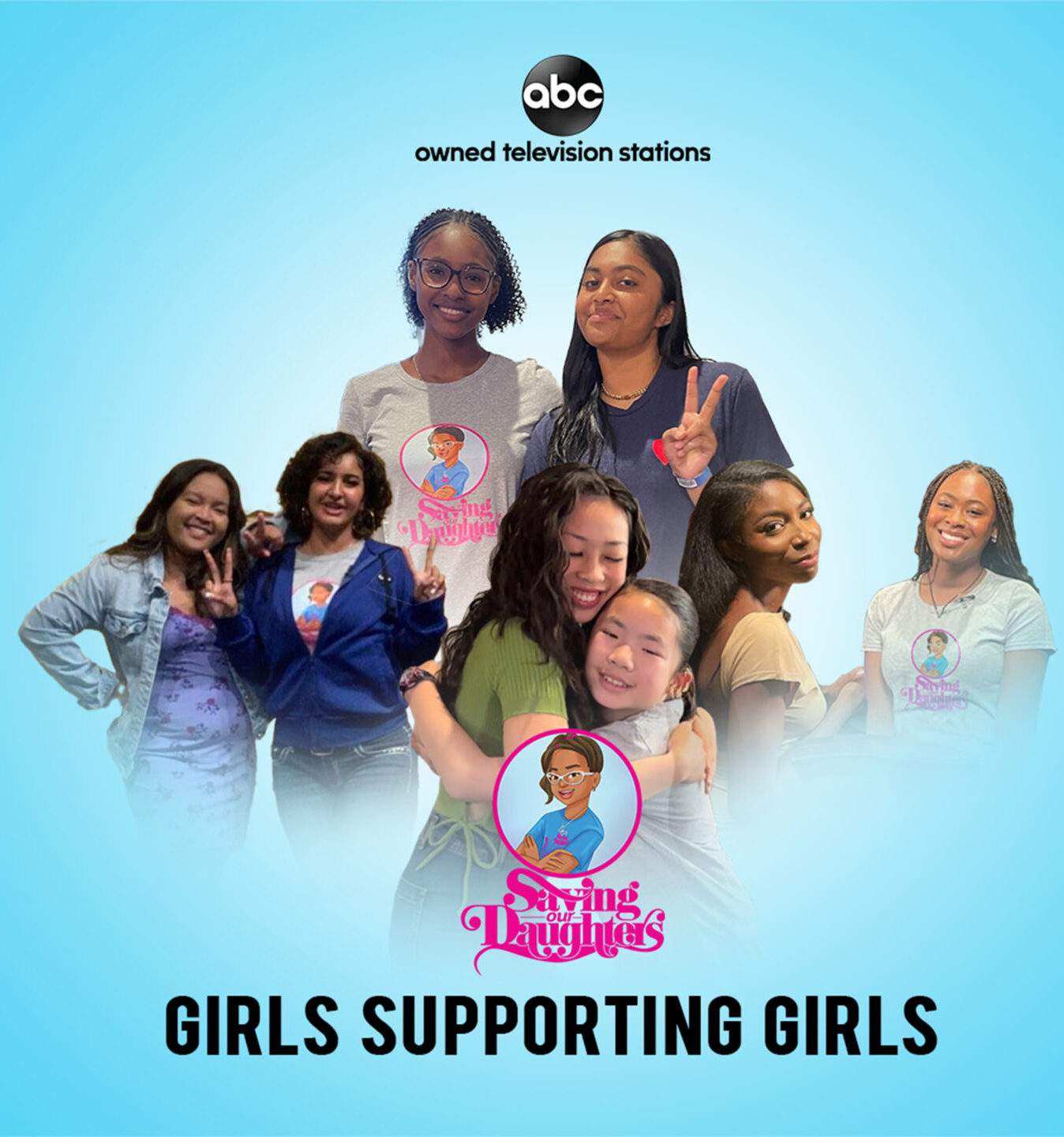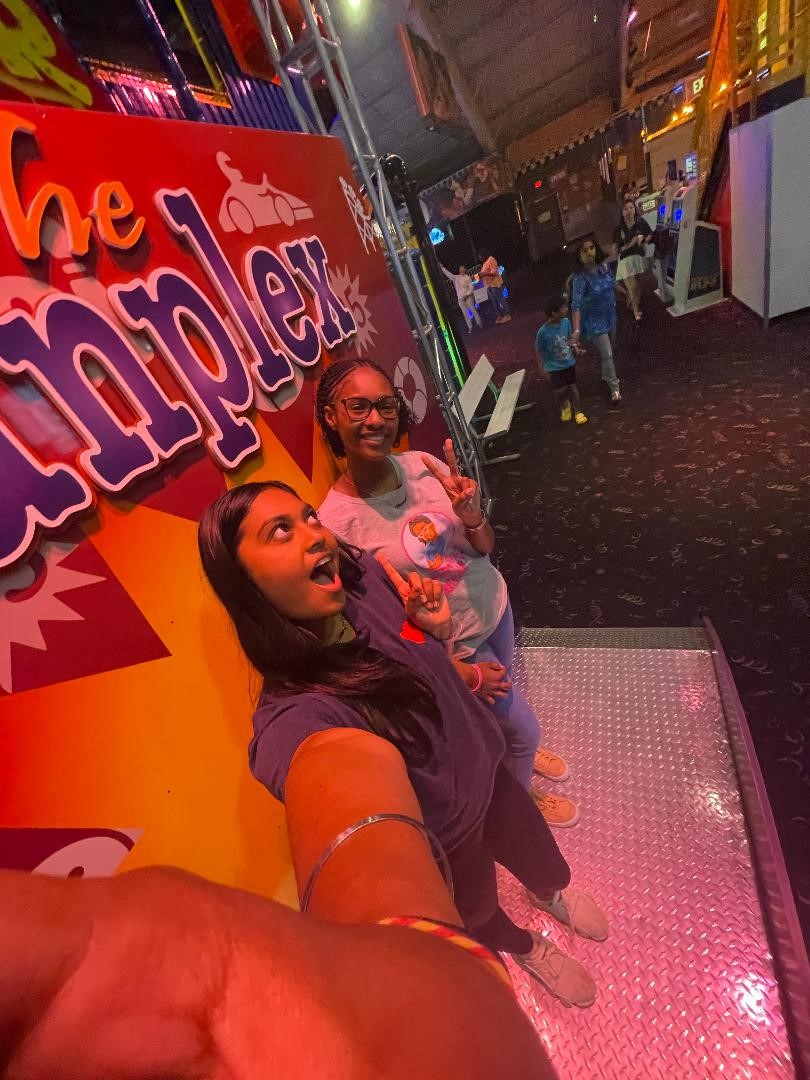 All of the Celebrity Godparents are an integral part of Saving Our Daughters' growth, using their influence to help mentor and educate girls beyond the borders of a traditional classroom.
So, to start the 2023-2024 school year, the Saving Our Daughters Cinderella Program has partnered with Disney's ABC Owned Television Stations for a short-form mini-series called "Girls Supporting Girls".
The series will seek to engage young girls on the important subject of mental health in safe & fun places.
"Girls Supporting Girls" focused on selecting Celebrity Godparents with their Cinderellas in peer-to-peer settings and together they explored adolescence at the intersections of peer pressure, self-esteem, depression, stress management, and representation in ways unique to their personal experiences, including culturally sensitive topics that are of particular significance to girls of color.
The content is solution-oriented with a goal of building positive self-image, combatting the harmful images in media that have fueled cyberbullying, the embrace of harmful body image ideologies, and the growth of toxic behavior on social media.
The "Girls Supporting Girls" mini-series  aired every Friday for the month of September on multiple platforms on ABC Localish, a national TV and digital media network dedicated to telling positive stories that celebrate our communities across America.
With 10+ original primetime TV shows and 4,000+ digital videos, this is a network built around extraordinary people, places, and passions. Localish reaches an audience of over 17 million TV households in major cities across the US, over 30 million followers across ABC's social platforms, and millions more on Disney-owned streaming platforms.
The partnership with Saving Our Daughters and ABC Owned Television Stations will effect change with the production of this meaningful storytelling.